Service Anniversary Awards: Give the Gift of Choice
Service Anniversary Awards: Give the Gift of Choice
The joy of gifting can be complicated when you have a diverse group of people to delight. Traditional corporate recognition and rewards programs are expensive and often the largest portion of your gift budget goes to administering the program – rather than the recipient's gift.
Two years ago, Lasting Impressions was asked by a local division of a Fortune 500 conglomerate to provide a better solution to recognize their employees based on years of service. A gifting program that gives a better selection of quality products to the employee and a fair cost to my client. We curated gift "menus" at a specified budget allowing recipients to select what they will enjoy the most. Our "Gift of Choice" programs have been applied to:
Service anniversary awards programs
Employee promotions
Holiday gifting
Clients have raved about The Gift of Choice program because their employees love the quality merchandise they receive. Clients have program input and realize a better bang for the buck. Everybody wins!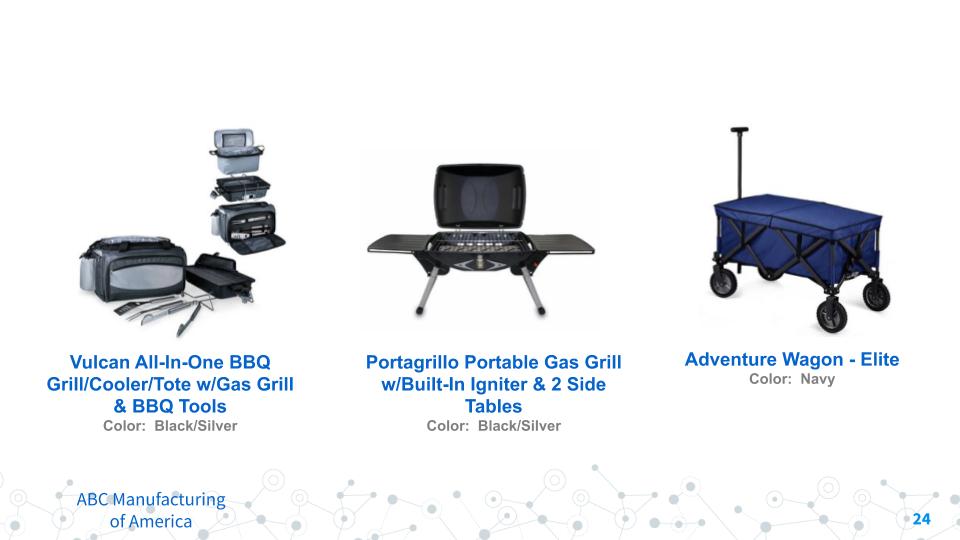 The process is simple. You tell us the budget for each gift category and Lasting Impressions generates a digital catalog of items for your review. We can increase or decrease the number of choices. Change products to align with your demographics. Present product in your brand color and more. With your approval, a final catalog will be created for your internal distribution. Collect the data and send us a final order. The Gift of Choice program can be as simple as an excel spreadsheet or more involved if you choose to host an online store. The Gift of Choice solution makes sense with a minimum order of 25 people to recognize and/or gift.
Examples of what we have produced for other clients are shown below – client names have been removed for their privacy. I invite you to click on the links below and imagine what is possible for your company with The Gift of Choice program.
SERVICE ANNIVERSARY AWARDS PROGRAMS
Tenure is critical to your company's long term success. Recognize the importance of loyalty with a gift of appreciation. Click Here for a sample program.
EMPLOYEE PROMOTIONS
Celebrate with employees on their move up the corporate ladder. Gift categories can be curated for each level of leadership across the company. Click Here for a sample program.
HOLIDAY GIFTING
With the success of these two annual programs, I am delighted to offer the Gift of Choice for this holiday season. Ship to home is available. Or ship to your office for curbside pickup. You can have the same budget for all employees or create categories based on their management level. Click Here for idea starters.
I look forward to assisting you with gifting programs to thank the people who matter most to your business. Please let me know how I can serve you with an annual employee program or seasonal holiday menu. Contact me direct at 425.822.6651 or Janet@LastingImpressionsGifts.net to discuss your project goals. Now you have a choice!
Warm regards,
P.S. To view a history of marketing strategy, business best practices, and inspirational idea starters read our blog.
| | | |
| --- | --- | --- |
| | | JANET MCNAUGHTON | President |
| | |
| --- | --- |
| MAIL TO | 10808 130th Ave NE, Kirkland, WA 98033 |
| SHIP TO | 715 142nd Place SE, Bellevue, WA 98007 |
| CONNECT | |
"Advance Your Brand, Activate Your Employees and Add Customers for Life."
---
---
Category: Apparel, Bags, Calendars, Corporate Wear, Drinkware, Executive Gifts, Give-Aways, Holiday Cards, New Products, Sales and Marketing, Technology
Tags: